Brain Out, CodyCross – Crossword and Wood Block Game are some examples of games to stimulate thinking at this time of quarantine. During the recommended isolation due to the coronavirus pandemic (COVID-19), mental exercises can be very beneficial. Techidence has prepared a list with eight reasoning games available for Android and iOS (iPhone) to exercise the brain during this period.
The games involve mental challenges as in Einstein's Riddle, Train Your Brain – Reasoning Games and Brain Out. There are also puzzles like Numpuz and Unblock Ball. The games are recommended for people of all ages and have different levels of challenges. All listed are free, some with the option to pay to have more phase options or benefits as tips.
1. Word Connect
Available for Android and iOS, Word Connect offers challenges that involve reasoning and vocabulary improvement. In it, you can train your English in different mini-games as crossword or word guessing. There are over four thousand levels with different modes and simple playability. Those who like challenges with time can play with the timer activated, and it is also possible to play without a time limit, opting for a more relaxing experience.
2. Brain Out
Brain Out is a game with several logic challenges available for Android, iPhone (iOS) and PC (Windows). There are several levels with questions or puzzles that, at first sight, may seem simple. However, there is always some "trap" that serves to test the player's attention and perspicacity. This is a game that seeks to stimulate creative thinking and the search for solutions "out of the box". If you are not able to pass some level, the user can opt for the hint system.
Read: Best Games to Play for Free During Coronavirus Isolation
3. Wood Block Puzzle – Free Classic Block Puzzle Game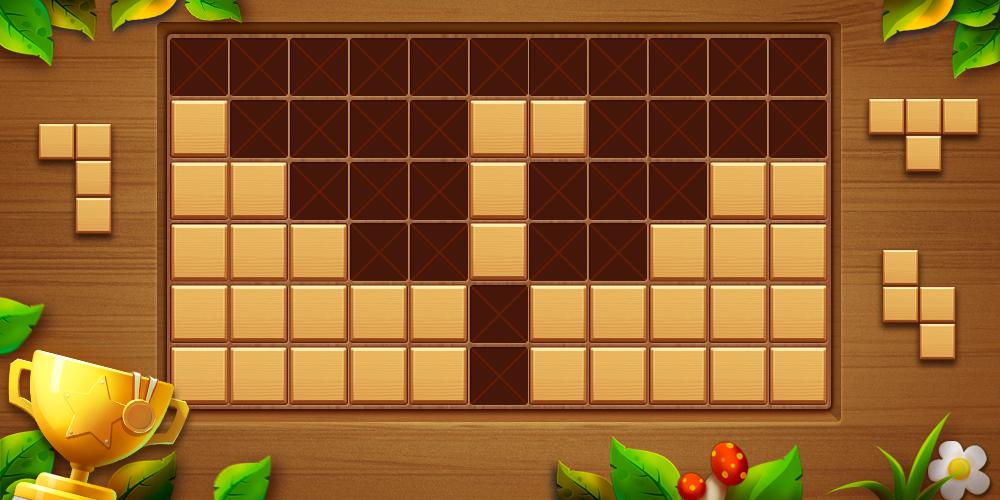 Demanding concentration and logical reasoning, the Wood Block Game is a classic and very fun challenge for the whole family. The goal is to fit the different blocks in a 10×10 board, filling the rows or columns to eliminate them. The main goal of the game is to eliminate as many rows and columns as possible until there is no more room for new blocks. Available for Android, iPhone (iOS) and PC (Windows).
4. Numpuz: Classic Number Games, Num Riddle Puzzle
Those who like challenges involving numbers can download the game Numpuz, available for Android. This is a drag puzzle where the player must unscramble the numbers, putting them in order. It offers six difficulty levels, starting with 3×3 puzzles for children or beginners and going up to 8×8 challenges that should only be faced by the more experienced.
5. Unblock Ball – Block Puzzle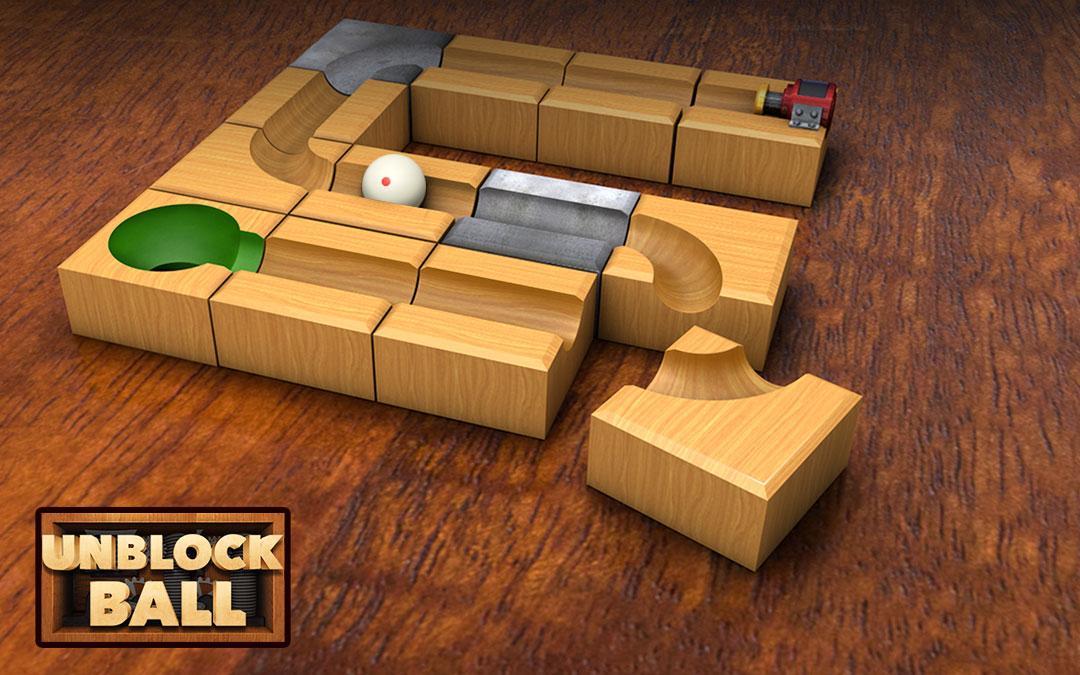 In Unblock Ball, the goal is to organize the wooden pieces to allow the ball to reach the goal. In addition to metal pieces that cannot have their position altered, there is also the extra challenge of trying to collect the three stars on the way. Currently, the game for Android already has over 300 levels, which become increasingly challenging as the user progresses.
6. Einstein's Riddle Logic Puzzles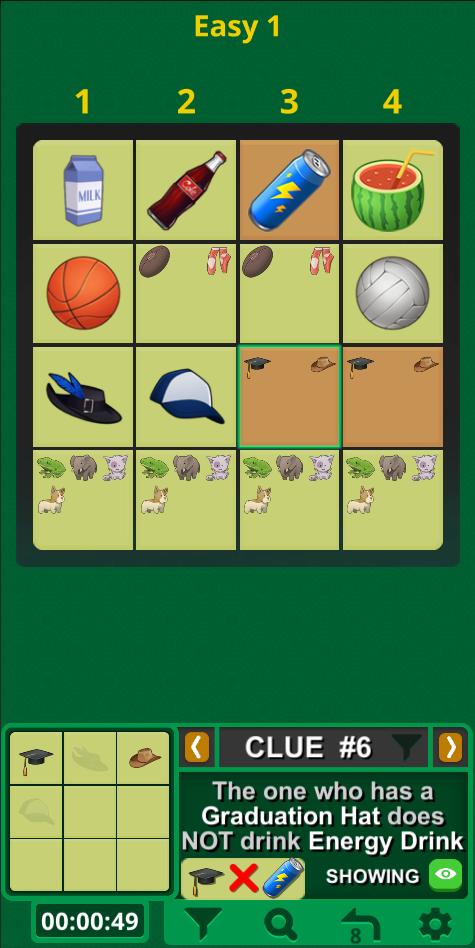 Einstein's Enigma is one of the most famous logic challenges of all time. In Einstein's Riddle app, this puzzle is available for Android, fully adapted to play on the cell phone. When receiving the initial tips, the player must use logical thinking and elimination to discover which features belong to each person. The game offers more than two thousand charades with difficulties ranging from beginner to professional.
Also Read: FIFA 20 vs PES 2020: Which is the Best Football Game?
7. CodyCross: Crossword Puzzles
From the same creators of the popular Stop, this crossword puzzle game will test your reasoning and knowledge. The player must read the tips to try to discover the words in each position. By passing through each level in CodyCross, the user progresses on the map, which presents more and more challenges. The goal is to go as far as possible to overcome the progress of your friends.
8. Train your Brain – Reasoning Games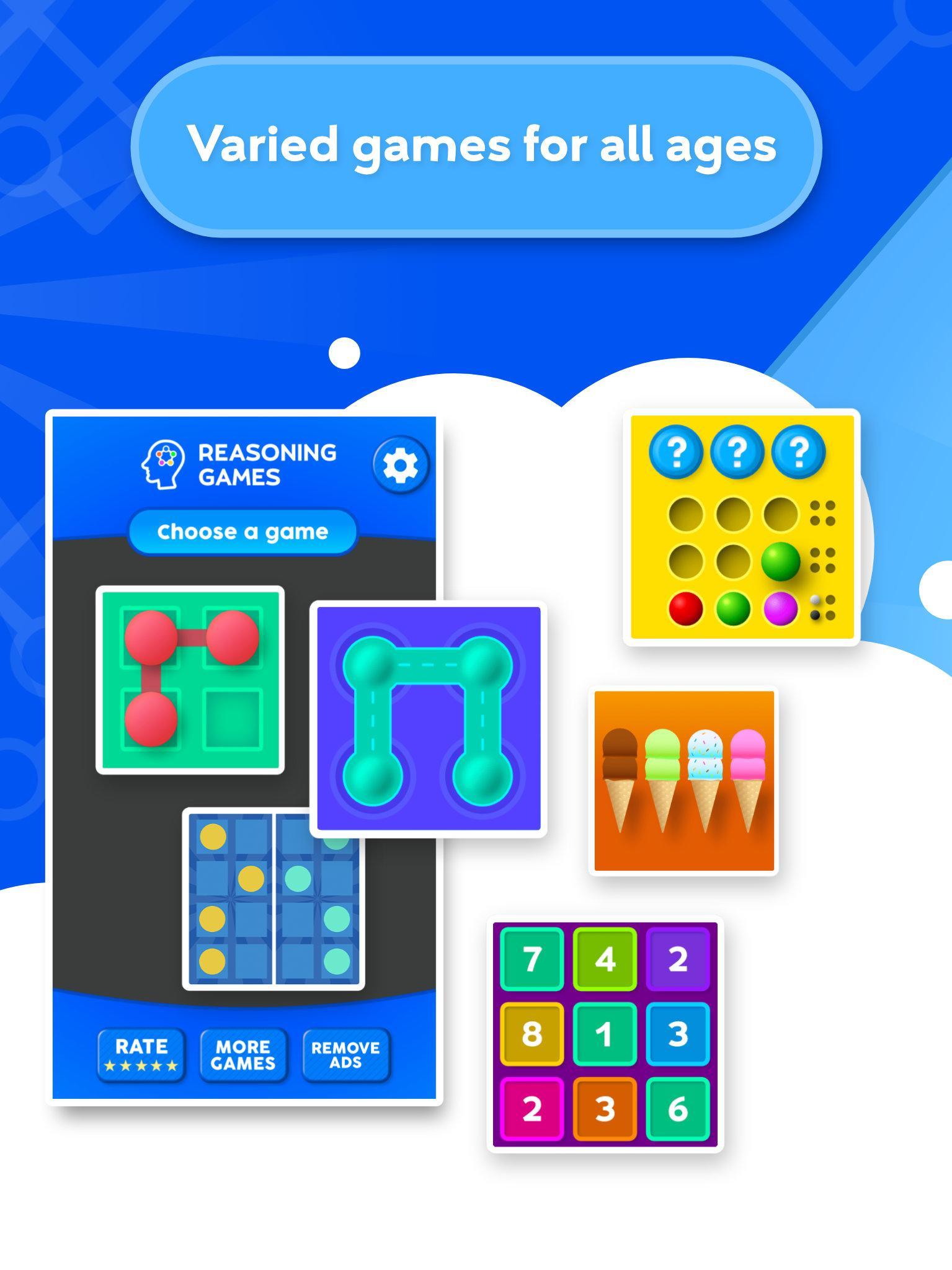 Who seeks variety can like the application for Android Train your brain – Reasoning Games. It has different logical and mathematical reasoning challenges that also involve visual association, motor skills, and concentration. Through a simple and intuitive interface, the game offers puzzles for people of all ages, elaborated with the supervision of doctors and specialists in neuropsychology.