The iPhone 11 Pro Max is Apple's top-of-the-line smartphone announced in October 2019. ROG Phone 2 (Asus) is the world's most powerful Android phone in 2019. The two smartphones share an advanced datasheet, with up to 6.6-inch screen, but they have different features, especially in camera and operating system. Here are some of the features of the high-powered devices.
The iPhone 11 Pro Max has retained the traditional colors of space gray, silver and gold by adding midnight green to the range. The ROG Phone 2 is available in black only.
Fact sheet: iPhone 11 Pro Max vs ROG Phone 2
| | | |
| --- | --- | --- |
| Specifications | iPhone 11 Pro Max | ROG Phone 2 |
| Launch | October 2019 | October 2019 |
| Current price | Starting from $999 | About $899.99 |
| Screen | 6.5 inches | 6.59 inches |
| Screen resolution | Full HD + (2688 x 1242 pixels) | Full HD + (2340 x 1080 pixels) |
| Processor | A13 Bionic | Snapdragon 855 Plus |
| RAM | 4 GB | 8 GB or 12 GB |
| Storage | 64, 128 or 512 GB | 128 or 512 GB |
| Memory card | no | no |
| Main camera | 12 MP + 12 MP + 12 MP | 48 MP + 13 MP |
| Front camera | 12 MP | 24 MP |
| Battery | 3,969 mAh | 6,000 mAh |
| Operating system | iOS 13 | Android 9 Pie |
| Dimensions and weight | 158 x 77.8 x 8.1 mm; 226 grams | 171 x 77.6 x 9.5 mm; 240 grams |
| Available colors | Midnight green, gold, silver and space gray | black |
Source: Apple and Asus
Display and Design
The iPhone 11 Pro Max retained the iPhone XS Max's 6.5-inch OLED display, Full HD+ resolution (2688 x 1242 pixels), and notch. ROG Phone 2 comes with a larger 6.59-inch panel also Full HD+, but with AMOLED technology.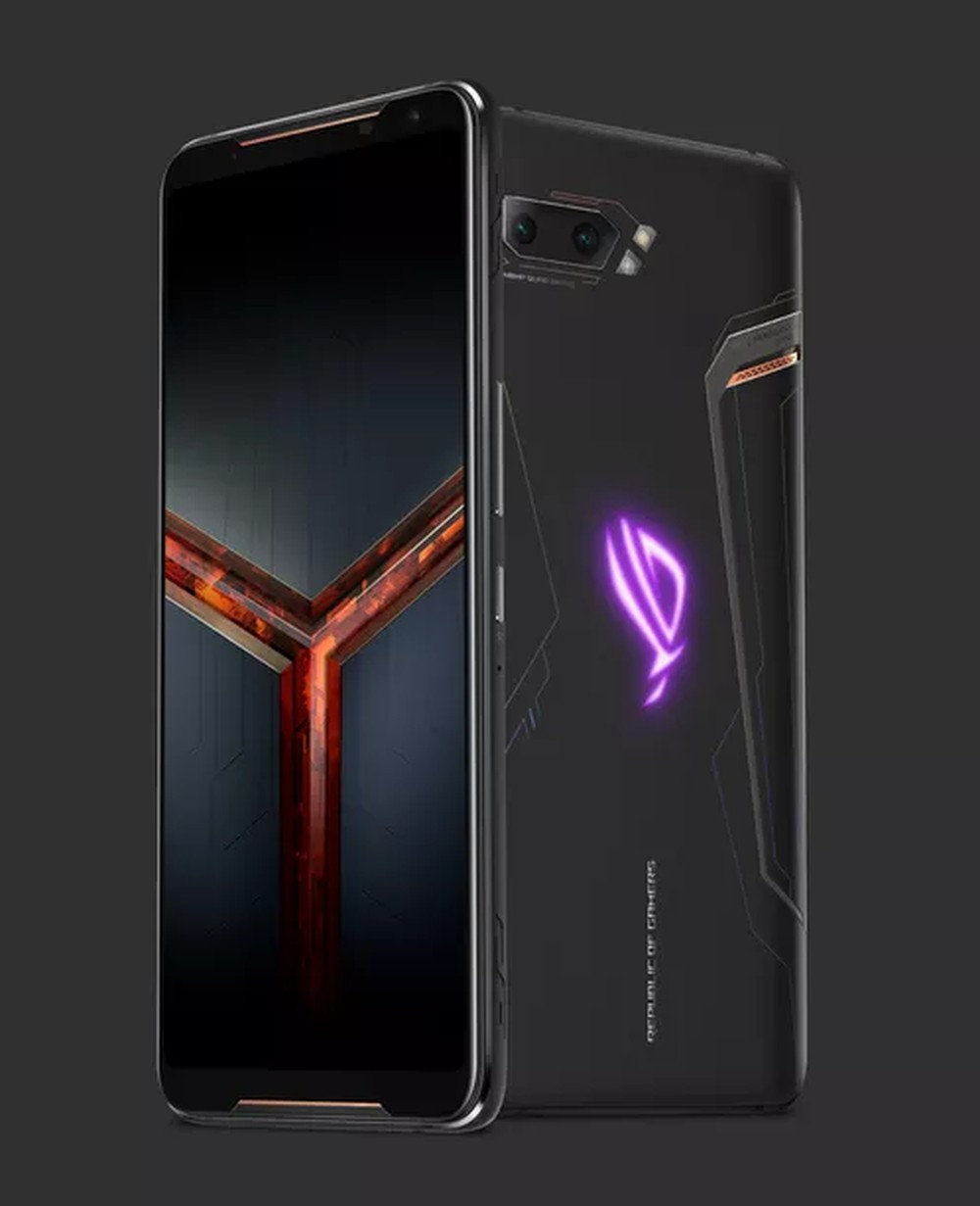 There are also distinctions in appearance. The iPhone replicates the same front model as previous devices but has changes at the back due to the addition of the third camera. The result is a bit of a sleek square in the top left corner.
The Asus phone does not feature a notch. It comes with design features to catch the eye of the gamer audience, including an LED that illuminates the Republic of Gamers (ROG) brand.
READ: iPhone 11 Pro vs Galaxy Note 10: Which Should You Buy?
Camera
Counting three cameras, 11 Pro Max leads the ROG. Its set is divided into ultra-angular (f/2.4), wide-angle (f/1.8) and telephoto (f/2.0), all with 12 MP sensors. The front lens has the same resolution.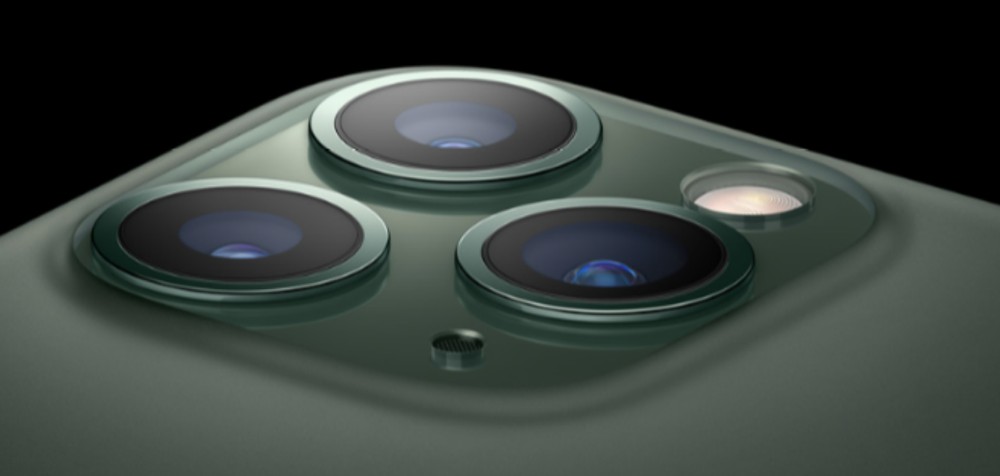 Although it has a higher resolution than the iPhone, ROG Phone 2 comes with a dual set. It consists of a 48 MP main lens and a second 13 MP sensor. The selfies camera, however, is better than the Apple phone and boasts 24 megapixels.
Also, both can take Portrait Mode.
Performance and storage
This puts the two phones in a tough spot. The iPhone 11 Pro Max comes with the powerful A13 Bionic chip, which, while retaining six cores, is expected to be 20% faster and consume up to 40% less power than the A12 Bionic.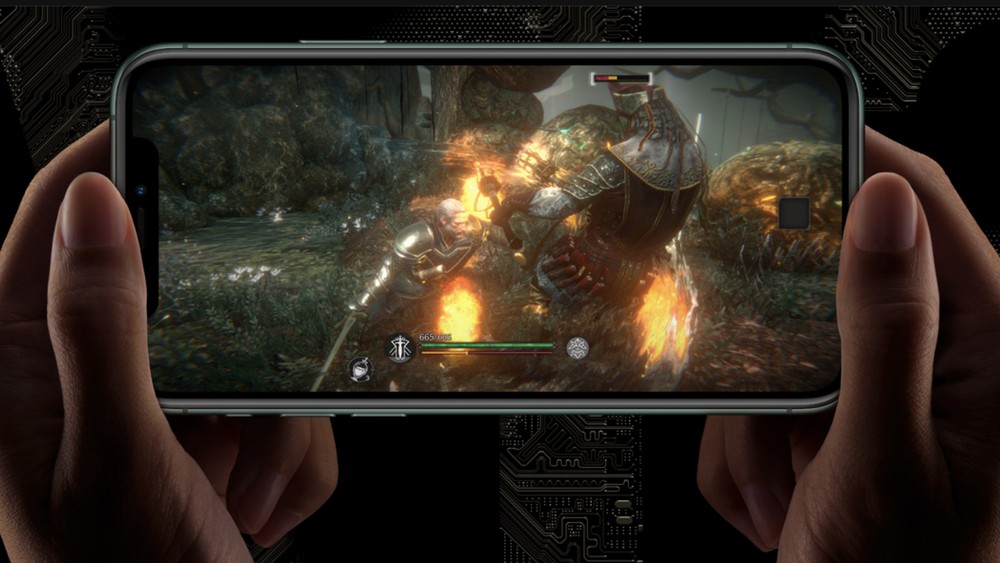 ROG Phone 2 is not behind. The Asus phone features the best processor on the market, the Snapdragon 855 Plus (eight cores up to 2.96 GHz). The smartphone still has 8GB or 12GB of RAM; information Apple does not share with consumers. However, external sources report that the apple device is equipped with 4 GB.
For storage, the apple has 64GB, 128GB, and 512GB. The ROG Phone 2 can be purchased with 128 GB or 512 GB. Both do not come with memory card input
Battery
ROG Phone 2 is a powerful smartphone in this regard. It comes with 6,000 mAh, which should provide enough power for gamers who spend hours away from the outlets.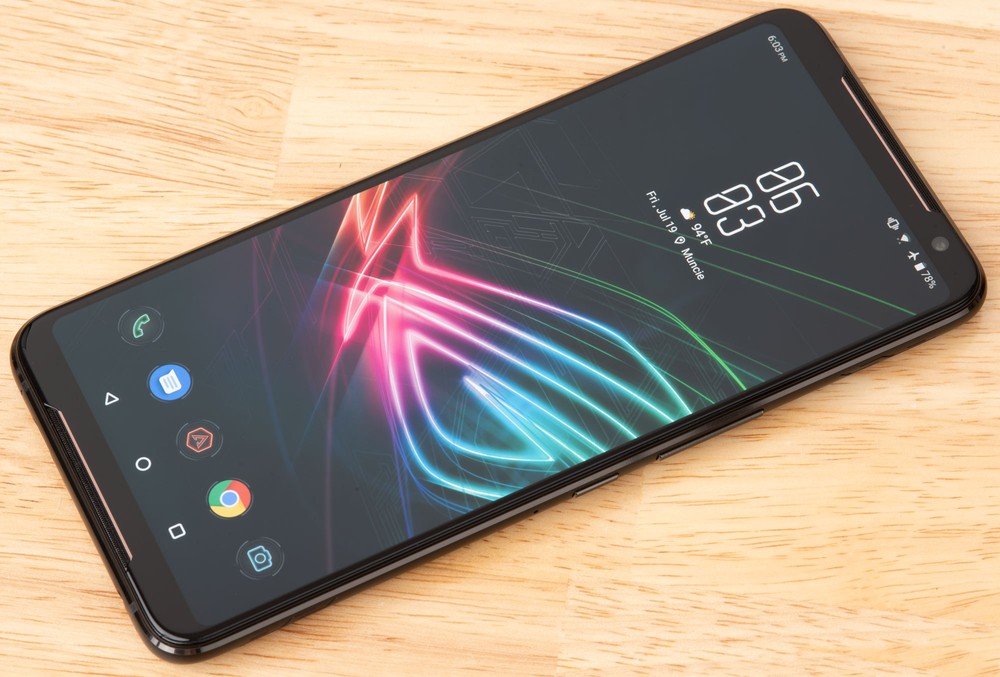 The iPhone 11 Pro Max, just like other Apple devices, does not display battery information in numbers. According to extra-official information, the smartphone's battery capacity is 3,969 mAh. The manufacturer reports that it can reach five hours more than the previous model.
Both devices also feature fast charging and are compatible with power transfer technology for other devices.
READ ALSO: ROG Phone 2 vs Galaxy Note 10 Plus: Which Should You Buy?
System and Features
The iPhone 11 Pro Max comes with iOS 13, Apple's new system that features Dark Mode. The ROG Phone 2 leaves the factory with Android 9 (Pie), but with interface modifications made by Asus. The ROG UI features icons aimed at the gamer audience, but if the user wishes, they can change the interface to Zen UI, a more simplified version of the system.
Also, the iPhone has kept the TrueDepth camera and has IP68 certified water resistance. Both models have NFC.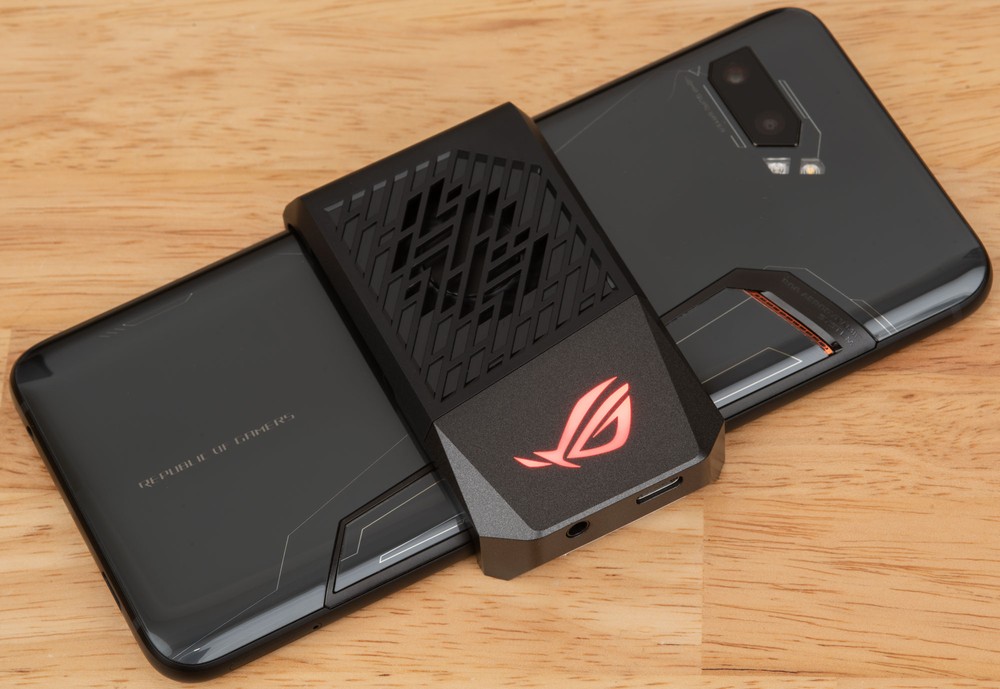 ROG Phone 2 also has several additional peripherals, which include a second screen, cooler for cooling, cables to connect to the monitor, keyboard, mouse, players and also an additional 5,000 mAh battery.
Price
The iPhone 11 Pro Max has values from $999, but can be found in retail online at even cheaper prices. ROG Phone 2 costs $899.99 at Asus' official website.