PlayerUnknown's Battlegrounds (PUBG) was released in 2017 and is available for download on PC (Steam), PS4 and Xbox One. The game also has a Lite version for more basic computers, and another Mobile to download on Android and iPhone (iOS) phones. Created by Brendan "PlayerUnknown" Greene and developed by Bluehole, the title is one of the precursors of the Battle Royale genre and has become a phenomenon and one of the most played games in the world. Here are some questions and answers about PUBG.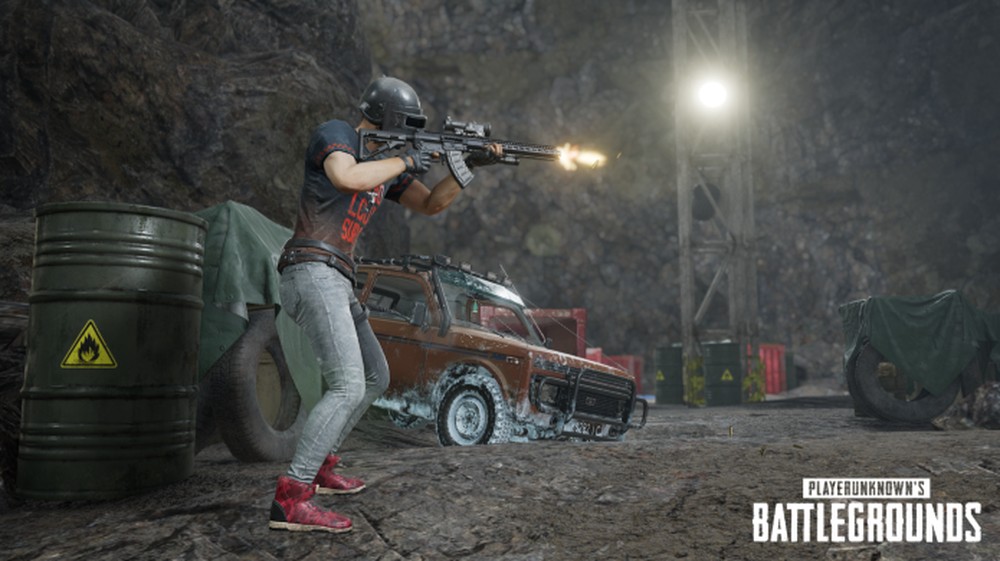 What does PUBG mean?
PUBG is short for PlayerUnknown's Battlegrounds, which in free English translation means "battlefield of the unknown player". The game was born from a mod for Weapon 3, and at the time was called PlayerUnknown's Battle Royale. Its creator, Brendan Greene, was approached in 2016 by South Korean developer Bluehole, who showed interest in developing a game based on the concept.
Thus, "PlayerUnknown's" comes from Brendan Greene's nickname, while "Battlegrounds" was Bluehole's chosen name to replace "Battle Royale". The developer can't use the name commercially, as Battle Royale is the name of a Japanese movie released in 2000. Currently, PUBG is under the responsibility of PUBG Corp., a subsidiary company of Bluehole.
Where and when was PUBG released?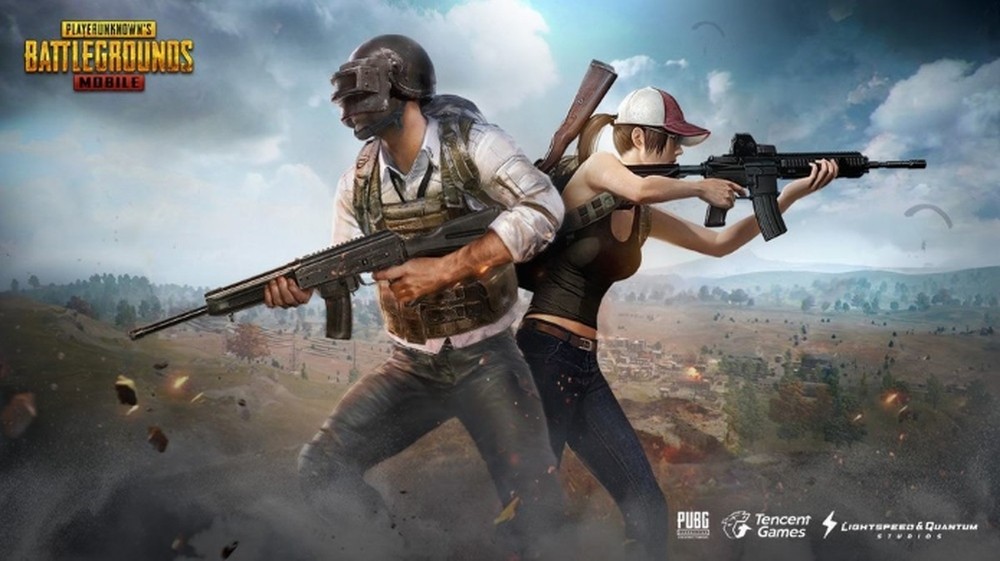 PUBG was released in advance at Steam in March 2017, and the full game was released on December 21 of the same year. During the early access, more than 15 million copies were sold. PUBG also became the first Steam game to have more than one million simultaneous players for one year, between September 2017 and 2018. The record was later broken by the Call of Duty beta: Black Ops 4.
The version of PUBG for Xbox One was released on September 4, 2018, and reached the mark of one million copies sold in just three days. The PS4 release took place on December 7, 2018. In all, PUBG has sold over 60 million copies since its release.
How many people play PUBG in the world?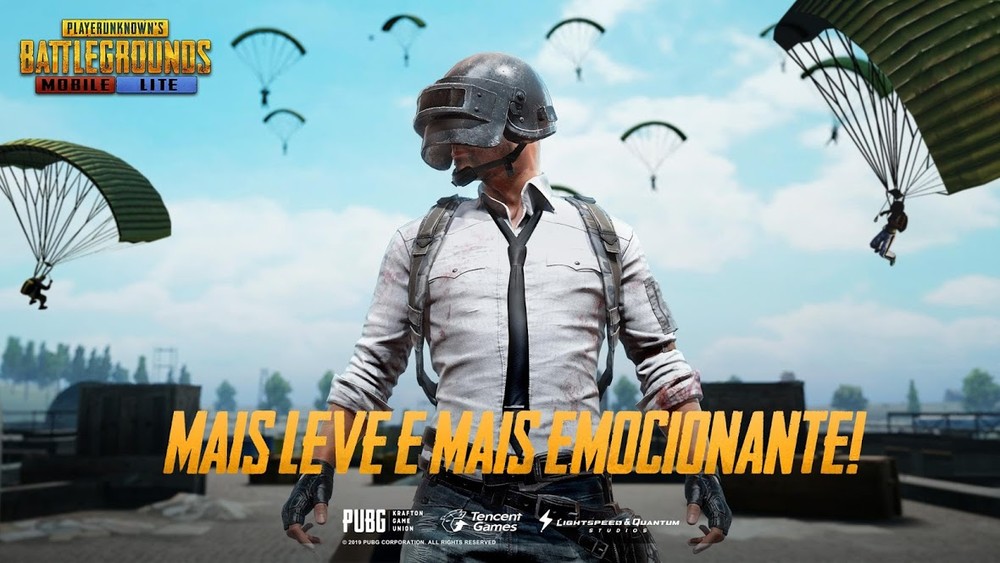 According to Steam Charts, PUBG registered an average of 308,400 players in December 2019, with a peak of 686,200 players. According to PCGamesN, PUBG Mobile, the version of Battle Royale for Android and iPhone (iOS), reached the mark of 400 million players in June of the same year, with 50 million players daily.
Where to download the versions?
The PC version of PUBG is available for purchase at Steam, Xbox One at Microsoft and PS4 is on PlayStation Store. PUBG Lite, the version for "weak" PCs, can be downloaded for free. PUBG Mobile can be downloaded for free at the Google Play Store, the Android app store, and the App Store, the iPhone app store (iOS). Here are the requirements to run each version of the game.
How much does PUBG weigh on consoles?
| | | |
| --- | --- | --- |
| | PS4 | Xbox one |
| Game size | 40.63 GB | 19.2 GB (approximately) |
Requirements to run PUBG Mobile
| | | |
| --- | --- | --- |
| | Android | iOS |
| System version | 4.3 or higher | 9.0 or higher |
| Size | 47M | 2.4 GB |
Requirements to run PUBG Lite
| | | |
| --- | --- | --- |
| | Minimum | Recommended |
| Operating system | Windows 7,8,10, 64bit | Windows 7,8,10, 64bit |
| Processor | Core i3 2.4GHz | Core i5 2.8GHz |
| RAM | 4 GB | 8 GB |
| Video card | DirectX11 Intel HD Graphics 4000 | DirectX11 NVIDIA Geforce GTX 660 or AMD Radeon HD 7870 |
| Storage | 4 GB | 4 GB |
Requirements to run PUBG on PC
| | | |
| --- | --- | --- |
| | Minimum | Recommended |
| Operating system | Windows 7, Windows 8.1, Windows 10 64bit | Windows 7, Windows 8.1, Windows 10 64bit |
| Processor | Intel Core i5-4430 or AMD FX-6300 | Intel Core i5-6600K or AMD Ryzen 5 1600 |
| RA | 8 GB | 16 GB |
| Video card | NVIDIA GeForce GTX 960 2GB or Radeon R7 370 2GB | NVIDIA GeForce GTX 1060 3GB or AMD Radeon RX 580 4GB |
| DirectX | Version 11 | Version 11 |
| Network | Broadband Internet connection | Broadband Internet connection |
| Storage | 30 GB | 30 GB |