There are several AM4 motherboard options for sale. The chipsets are aimed at Ryzen processors, and AMD, and have variations that can be important according to the type of use desired. Therefore, it is important to know also the offers of USB ports, high-speed PCle tracks, and also the possibility or not of overclocking, as well as other advanced features. Check below some of the models available in the market and learn how to choose the ideal AM4 motherboard for your new PC with an AMD processor.
Input Cards: A300 and A320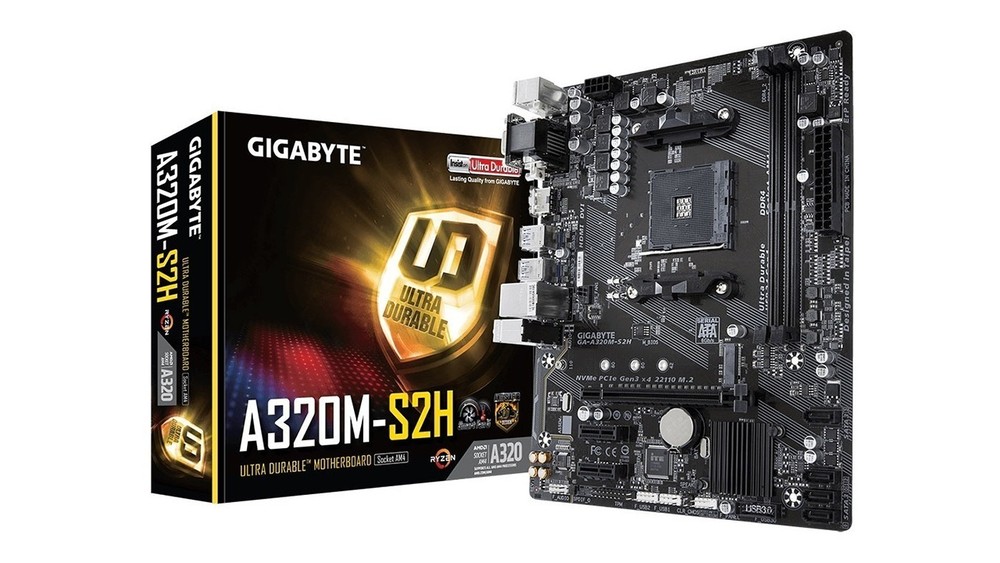 The A320 chipset appears in motherboard options for Ryzen processors, in addition to the latest AMD APUs with AM4 socket, aimed at cost-effectiveness. More simply, this model does not allow overclocking, nor does it support PCIe 4.0. Therefore, using PCIe 3.0, the model offers 24 high-speed paths, enough for only one NVMe SSD. In terms of USB, the A320 supports one Gen2 USB 3.2 port, one Gen1 USB 3.2, and six USB 2.0 inputs. From a storage point of view, the card is capable of having three SATA interfaces, one of which is of the Express type.
Another detail that the consumer needs to consider is that A320 cards vary when it comes to supporting the latest Ryzen processors. Models such as the Ryzen 5 3500 may not work on an A320 card, even if they fit physically in the socket. When in doubt, the best way out is to consult each manufacturer's documentation to see if the latest CPUs are fully compatible. Prices, in turn, start around $49.99 in the market.
The A300 chipset offers more or less the same features profile. The big difference is that this option appears in very compact boards, aimed at simple installations. This way, the standard can be common in notebooks with input proposals.
Mid-range boards: B350 and B450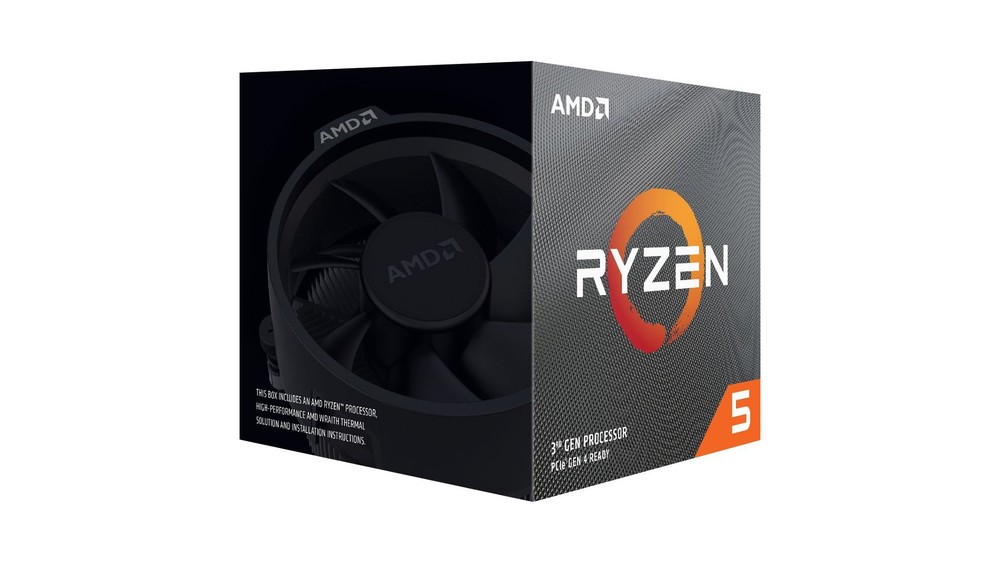 One of the great highlights of these sockets is the overclock support on any Ryzen processor. Although restricted to third-generation PCIe, both B350 and B450 offer a big advantage over the A320, as they have 28 high-speed paths, something that allows a computer with more versatility in peripherals.
As for USB ports, both chipsets offer two Gen2 USB 3.2, two Gen1 USB 3.2, and six USB 2.0 ports. There are also three SATA interfaces for hard drives and SSDs, one of them being the Express standard.
As they appear on cards compatible with different types of use and in various pricing options, the chipsets can be used in various products. Their prices are around $73, for the Biostar B350ET2, or $104, for the Asus Prime B450M Gaming.
High-end cards: X370, X470, and X570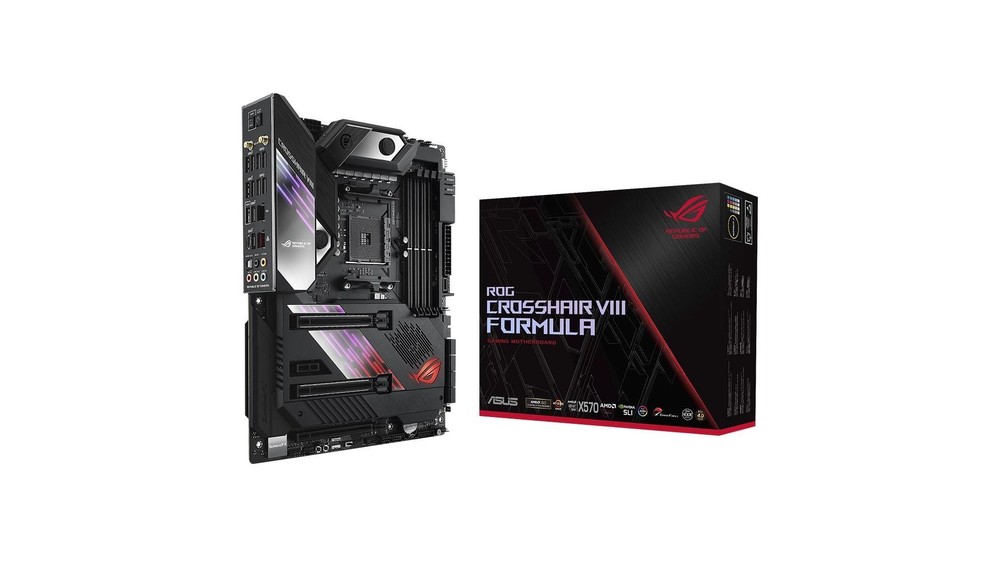 The premium options are compatible with all three generations of Ryzen chips currently available. X-line chipsets offer more features, and more advanced hardware support, and appear on higher-priced motherboards.
All three support overclocking, and for X370 and X470, 38 PCI and 3.0 ports are supported, which should be enough to use two video cards at the same time. The X570, the newest and created in conjunction with the Ryzen 3000, offers PCIe 4.0 and 40 high-speed lanes, an important advantage for those who want to build a powerful computer with a good lifespan.
The X370 and X470 versions can have two USB 3.2 Gen2 inputs, six USB 3.2 Gen1, and six USB 2.0 ports, while the X570 is compatible with up to eight USB 3.2 Gen2 and four USB 2.0 ports. As for SATA ports, the first two have six interfaces, two of which are Express. The most robust option has a total of 12 SATA ports.
As they are the most advanced chipsets, X370, X470, and X570 are present in the most expensive motherboards for Ryzen processors. Prices may vary a lot, but the options more in account with the X470 platform are around $150 at the moment. Top-of-the-line motherboards like the Gigabyte X570 UD, for example, appear in the $192 range in the market.
How to choose the best one?
At the moment, AMD's chipsets are very competitive, but some features can make a difference when buying. After considering your budget, the next thing is to consider the type of use desired for the PC. Games, productivity, and even access to advanced functions, such as overclocking, can be provided by the B350 and B450 lines at affordable prices.