FIFA 20 and PES 2020 are the latest football simulators released by EA Sports and Konami respectively. The games, which are available for PlayStation 4 (PS4), Xbox One, and PC (FIFA 20 by Origin and PES 2020 by Steam), share several similarities. Despite this, FIFA has been prominent in comparison with its rivals in recent years for aspects such as gameplay and features.
Volta football mode, exclusive leagues, and women's football make PES 2020 stand out in comparison with its rival. Here are five features that PES does not have and therefore make FIFA stand out.
1. Volta Football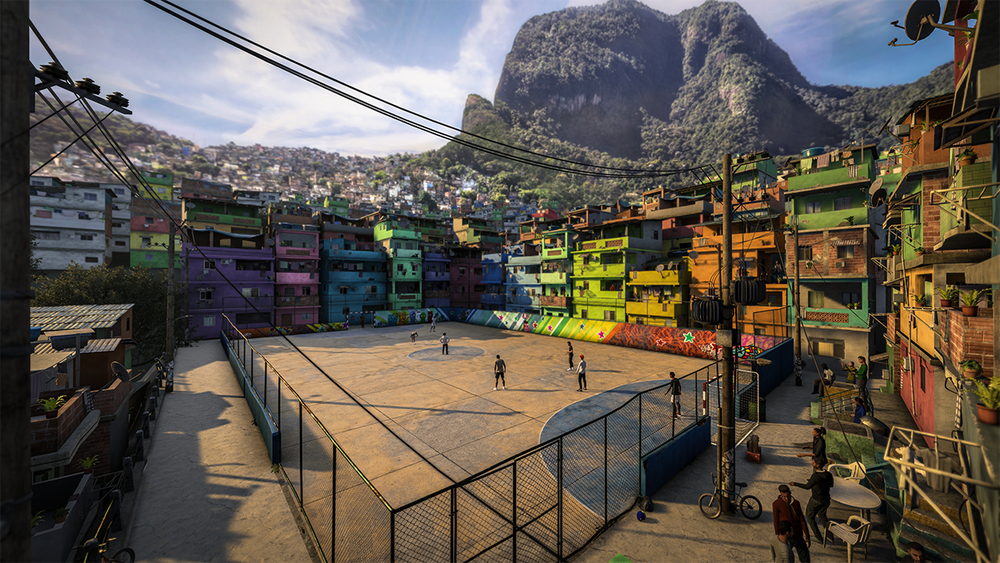 Launched at FIFA 20, Volta Football is dedicated to those who miss playing the ball. The game mode remodeled the former FIFA Street, EA Sports game on street soccer. Now an integral part of a single game, Volta Soccer features 3-3 matches without a goalkeeper, 5-5, futsal style, and more. Also, you can choose a real team like Real Madrid or Liverpool to play. In Volta mode, dribbling and acrobatic finishing are available, and the more beautiful the goal, the better. PES has never had any game mode similar to what the new version of FIFA Street proposes.
2. Official Champions League and Copa Libertadores
FIFA 20 beats its cleanup rival in international competitions. The Copa Libertadores and the Champions League, one of the two major club tournaments in the world, are exclusive to EA Sports. This means that logos, broadcast packages, official brands, trophies, patches, and other aspects of these championships are only in FIFA. Besides, FIFA also has the exclusive Europa League, UEFA Super Cup, South American Conmebol, and South American Recopa.
3. Exclusive Leagues
Another feature that sets FIFA apart from its PES competitor for some years now is the number of exclusive leagues. EA Sports has over 25 exclusive leagues, while the Konami game has only four. In addition to the smaller leagues such as K-League 1 (Korea Republic), League 1 (Romania), and Abdul Latif Jameel League (Saudi Arabia), FIFA has big names.
The Premier League, for example, which is England's national championship and is considered by many to be the best in the world, can only be played officially in FIFA 20. This is also the case for La Liga (Spain) and Bundesliga (Germany).
4. Women's Football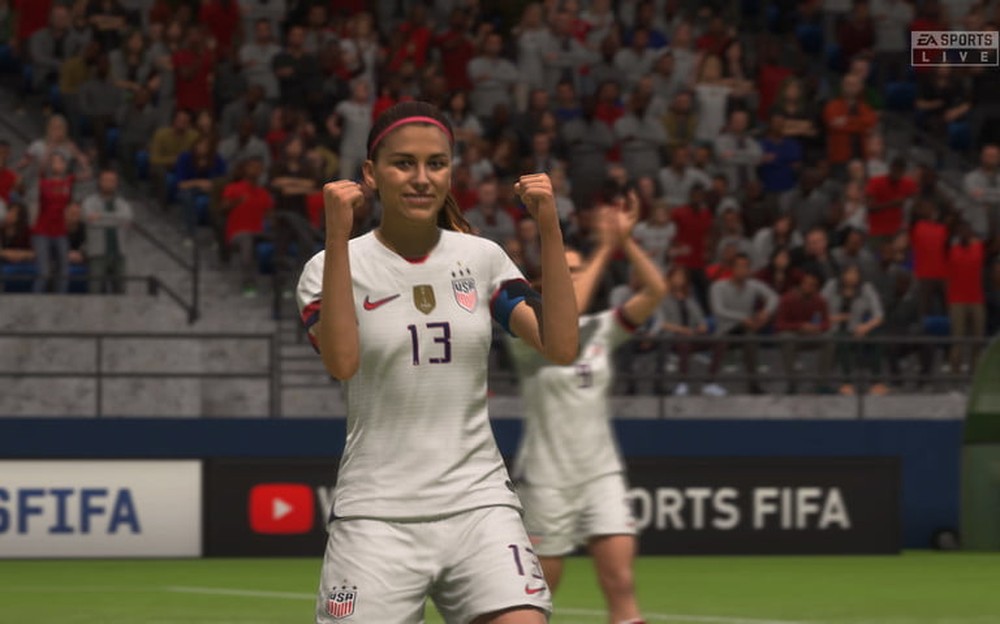 The FIFA game has also been a pioneer in inclusion, as since its release in 2015 it has been possible to play with women's teams. The EA Sports game has been focusing on this feature because of the growing popularity of women's football around the world and the increasing interest of women in electronic games. FIFA 19 has even won an update with the Women's World Cup, which was played outside the virtual world in France.
In the case of PES 2020, this reality seems to be far from happening. Konami's European manager, Lennart Bobzien, has already said in an interview that the company has no plans to add women's football to the game.
5. Nintendo Switch Version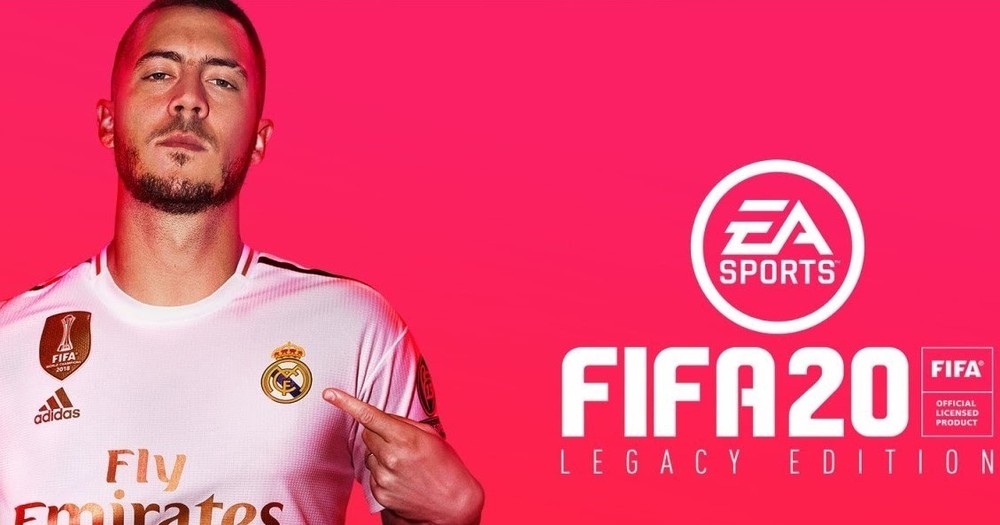 FIFA and PES have PC, Xbox One, and PS4 versions. The EA Sports title, however, can be played on another platform, the Nintendo Switch. The hybrid console version is the Legacy Edition, which has fewer clubs and fewer game modes. Nevertheless, players have access to Quick Play, Career Mode, Tournaments (including the UEA Champions League), and online modes (friendly and season). Like women's football, Konami has already explained that there are no plans for PES 2020 to land on Nintendo's video game.