Galaxy A71 and Redmi Note 8 Pro are mobile phones available for purchase in all countries and they stand out for the presence of a quadruple-camera with a similar structure. The first one arrived in the market in November 2019 whilst Galaxy A71 was launched in January 2020. Below are some similarities and differences between the smartphones' technical datasheets.
Apart from the photography features, the smartphones keep similarities in the technical datasheet, including the same amounts of RAM and batteries of the same capacity.
Redmi Note 8 Pro and Galaxy A71 Specifications
| | | |
| --- | --- | --- |
| | Redmi Note 8 Pro | Galaxy A71 |
| Launch | November 2019 | January 2020 |
| Current price | From $228 | $602 |
| Screen | 6.53 inches | 6.7 inches |
| Screen resolution | Full HD + (1080 x 2340 pixels) | Full HD + (1080 x 2400 pixels) |
| Processor | 8 cores up to 2.05 GHz (Helio G90T) | 8 cores up to 2.2 GHz (Snapdragon 730) |
| RAM | 6 GB | 6 GB |
| Storage | 64 GB or 128 GB | 128 GB |
| Memory card | Yes, microSD up to 256 GB | Yes, microSD up to 512 GB |
| Main camera | quadruple, 64, 8, 2 and 2 MP | quadruple, 64, 12, 5 and 5 MP |
| Front camera | 20 MP | 32 MP |
| Operating System | Android 9 (Pie) | Android 10 |
| Dimensions and weight | 161.35 X 76.4 X 8.79 mm; 199.8 grams | 163.6 x 76 x 7.7 mm; 179 grams |
| Battery | 4,500 mAh | 4,500 mAh |
| Colors | white, black and green | blue, black and silver |
Source: Xiaomi and Samsung
Screen and Design
The Galaxy A71 features Super AMOLED Plus 6.7-inch display and Full HD+ resolution that tends to be appealing due to the level of contrast and color intensity already feature in Samsung's mobile phones.
The Redmi Note 8 Pro does not disappoint. The 6.53 inch LCD panel brings the same resolution as the rival and even higher pixel density. The front camera solution is the traditional notch, which takes up more space to accommodate the selfies sensor. Still, Xiaomi says that 91% of the smartphone's face is taken by the screen. The manufacturer also highlights the Tüv Rheinland Eye Confort certification, which focuses on reducing reflections and flicker effect, as well as emitting less blue light.
The devices have no advanced certification like IP68, so they can't be dipped in liquid. But the construction materials are different: the A71 has a plastic finish, while the Redmi has Gorilla Glass 5 in the back, which leaves the footprint more sophisticated.
READ: Galaxy A50 vs Galaxy A51: What Changes Between The Samsung Mobile Phones
Cameras
Quadruple-camera is the main attraction in today's mobile phones. Both have a 64 MP main camera that delivers very clear daytime images and good light capture in darker environments – to avoid grainy photos. Both also have lenses for more open (ultra wide), approximate (macro) and blurred (telephoto) photos. The Galaxy A71 offers more powerful sensors: 12 MP, 5 MP and 5 MP versus 8 MP, 2 MP and 2 MP in Redmi Note 8 Pro.
Samsung's mobile phone also has the best front camera comparison, at least on paper: it's 32 MP against the 20 MP sensor in the rival. In favor of the Chinese model, there is a larger lens aperture (f/2.0 against f/2.2) which can result in better selfies at night.
Performance and storage
Redmi Note 8 Pro comes with the Helio G90T (MediaTek) octa-core processor up to 2.05 GHz. Combined with 6 GB RAM and a liquid cooling system, it's a good smartphone alternative for gaming without the high price charged by devices in the industry.
The Galaxy A71 features the same amount of RAM, but the processor has a greater focus on energy efficiency. It's built with an 8-nanometer semiconductor, four less than the MediaTek component, which helps save energy. Also, although its frequency reaches 2.2 GHz, six of the eight cores operate at 1.8 GHz.
Samsung's model offers 128 GB of storage, available only in the more expensive Redmi Note 8 Pro. The Chinese phone is also available in a 64 GB version. Both allow expansion using a microSD card.
Battery
Both mobile phones come with a 4,500 mAh battery, considered by the manufacturers as sufficient for more than one day of use. According to Xiaomi, the capacity allows up to 10 hours of gameplay, while Samsung points out that It can use 4G or Wi-Fi for up to 16 hours. The Galaxy A71 is faster to charge, as it has a 25 W adapter, more powerful than the 18 W that comes with the Redmi Note 8 Pro.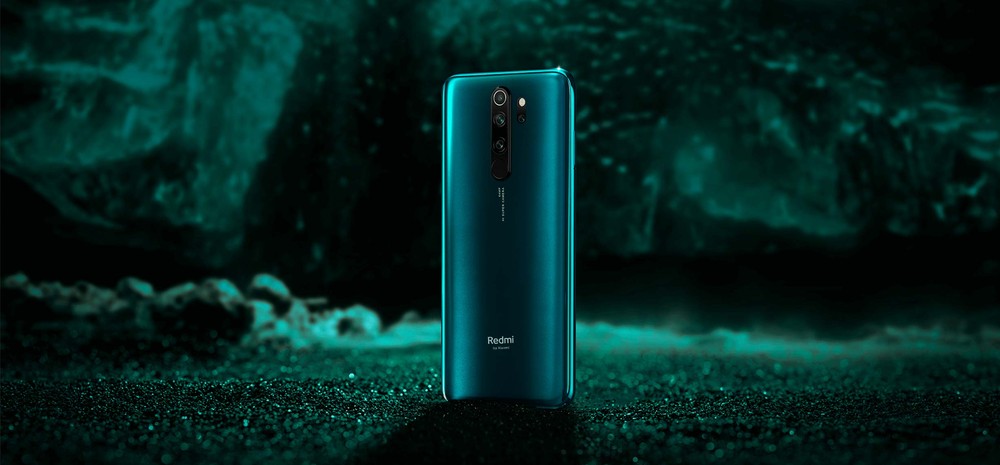 Android Version
The Chinese mobile phone leaves the factory with Android 9 (Pie) combined with the MIUI 10 system. There is still no forecast for the model to receive an update for Android 10, which has already been installed on the Galaxy A71 since the first stage. The software look is quite different, but many tools with similar functions are present in both platforms, such as theme store, manufacturer's cloud backup, cloning apps and safe environment to store apps, photos, and notes.
Additional features
The Redmi Note 8 Pro comes with an infrared transmitter that allows you to transform the mobile phone into a universal remote control for TV, air conditioning and stereo, among other electronics. Besides, the device provides good Wi-Fi reception even when positioned horizontally, which can improve the performance of online games. In the Galaxy A71, the highlight goes to the digital reader under the screen, which allows unlocking the mobile phone with one touch on the screen.
Other connectivity specifications are similar: both feature NFC, Wi-Fi ac, Wi-Fi Direct, Bluetooth 5.0 and USB-C input, plus 4G and dual-chip function.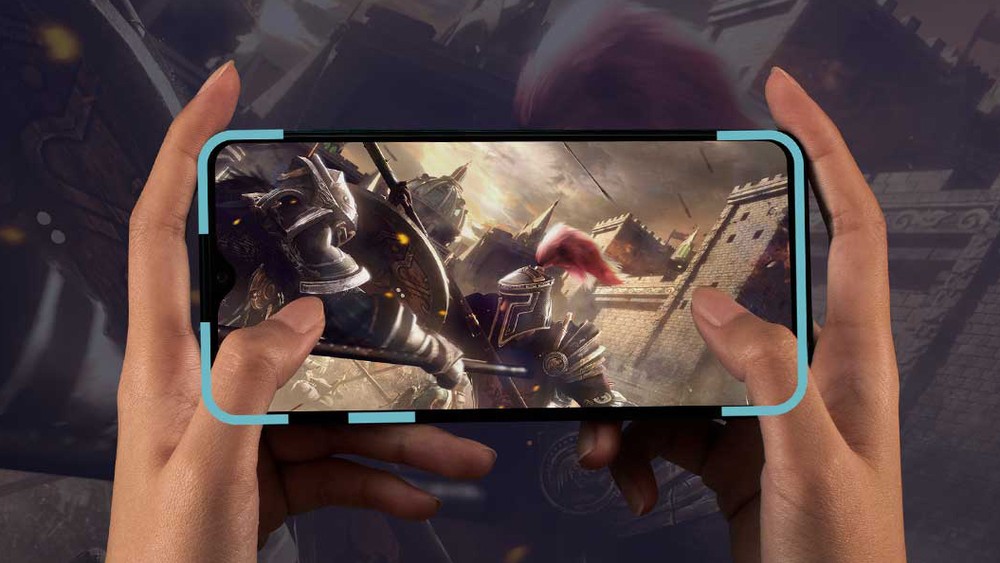 ALSO READ: iPhone 11 vs Galaxy S20: Compare Datasheet and Price
Price
The Redmi Note 8 Pro has become cheaper in recent months, going from an initial $587 to $277 in the version with 64 GB and $682 with 128 GB.
Galaxy A71 is available in only one 128 GB version with a price of $400. However, the value already appears smaller in some e-commerce stores, around $378. it's normal as value changes often.